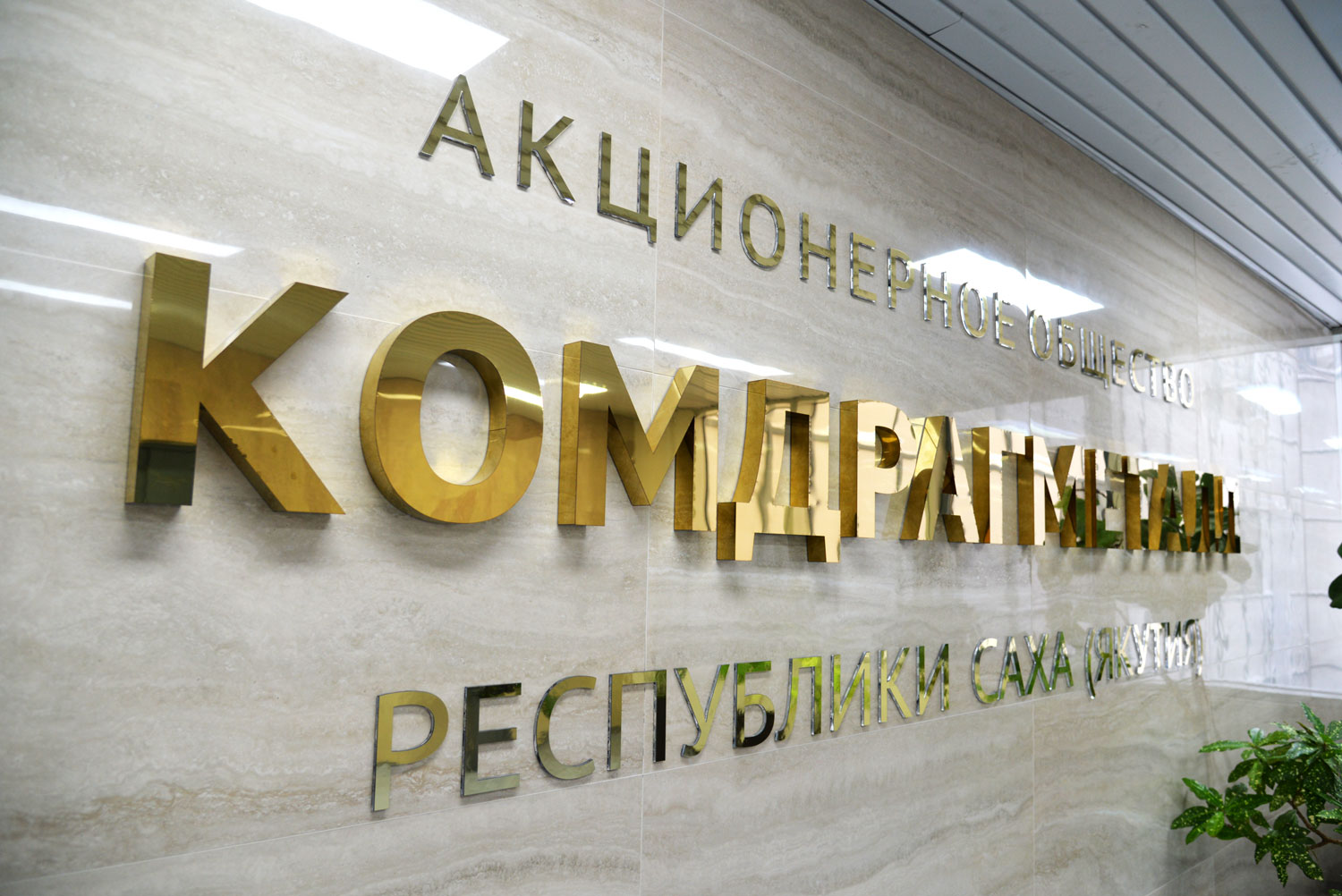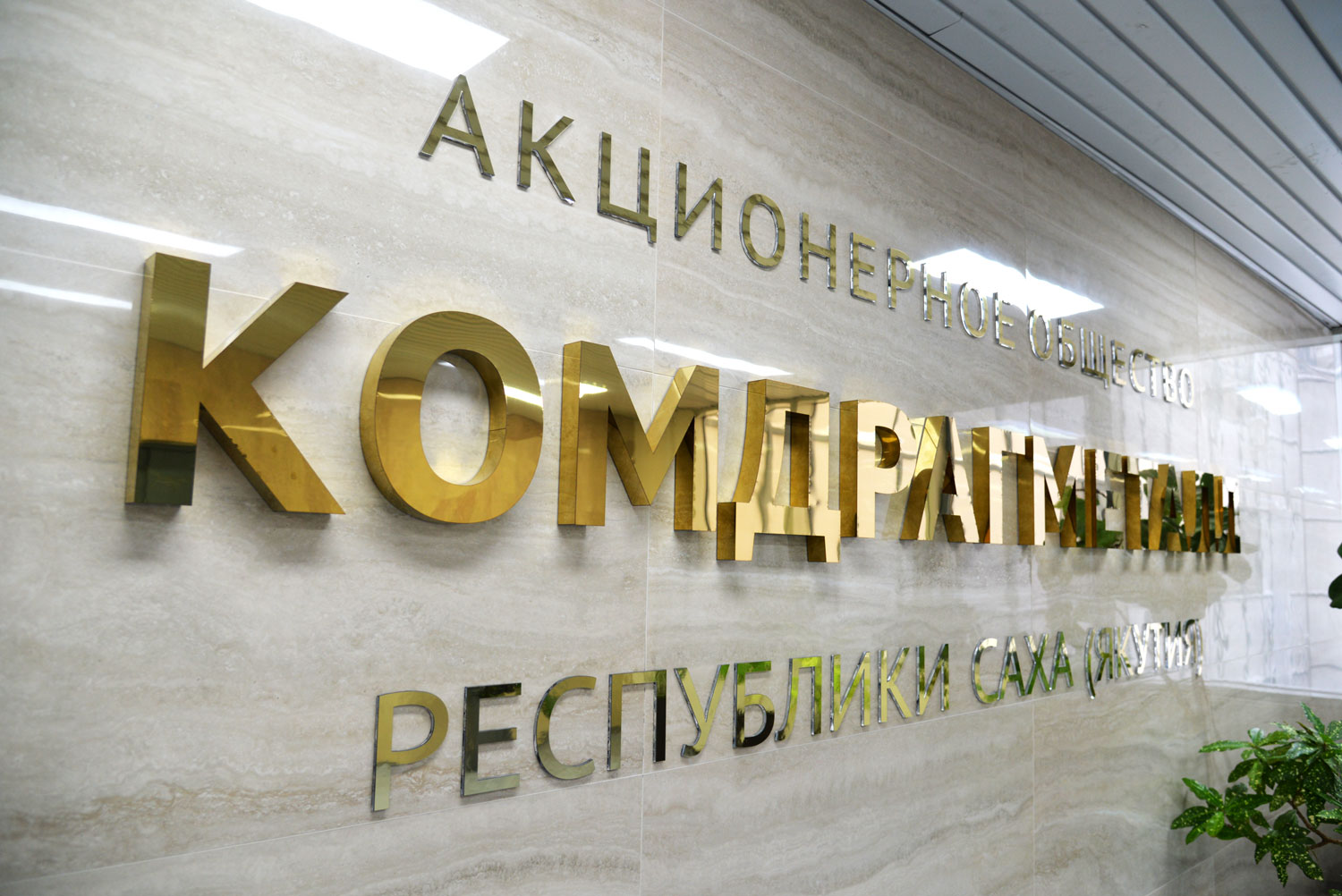 IMG_5616-1
Komdragmetall of the Republic of Sakha (Yakutia) successfully completes incorporation
IMG_5616-1
Komdragmetall of the Republic of Sakha (Yakutia) successfully completes incorporation
---
Komdragmetall is a key institution in the Republic of Sakha through its targeted socio-economic investment programs that strengthen the Republic and its diamond cutting, gold mining, and jewelry industries.
---
Komdragmetall has identified new vectors of development in the following ways:
Production
This includes diamond cutting, jewelry production, and prepayment to gold mining operations for continued gold supply. JSC Komdragmetall through its subsidiary, Jewels of Yakutia LLC, has created an extensive jewelry sales network, client base, and wholesale markets across Russia.
Sales
Our brand, Diamonds of Yakutia, operates local and global wholesale and retail networks.
Property Management
We support small and medium business by leasing commercial and industrial facilities, as well as equipment and intangible assets, at competitive prices.
Investment
This includes the construction of new buildings, projects in both foreign and domestic markets, and collateral obligations. Komdragmetall has made significant contributions to improving the appearance of the Republic by investing in the construction of schools, housing, clinics, community buildings and road improvements across the capital, Yakutsk. We directly participated in the construction of several significant community projects such as the National Center for Medicine, the Northeastern Federal University Natural Science Complex, the Financial-Economic Institute, the Yakutsk Air Terminal, and many other specialized and higher educational buildings.
---
Komdragmetall of the Republic of Sakha (Yakutia) was formed by the reorganization of the State Unitary Enterprise Komdragmetall of Russia in accordance with the March 11, 2019 order of the Republic, №226-р "On the conditions of privatization of the State Unitary Enterprise, the Committee for Precious Metals and Precious Stones of the Republic of Sakha (Yakutia)".
Full corporate name of the Company: Joint Stock Company Komdragmetall of the Republic of Sakha (Yakutia).
Abbreviated: JSC Komdragmetall RS (Y).
Certificate of state registration of a legal entity: No. 1191447008719.
Date of state registration of a legal entity: June 18, 2019.